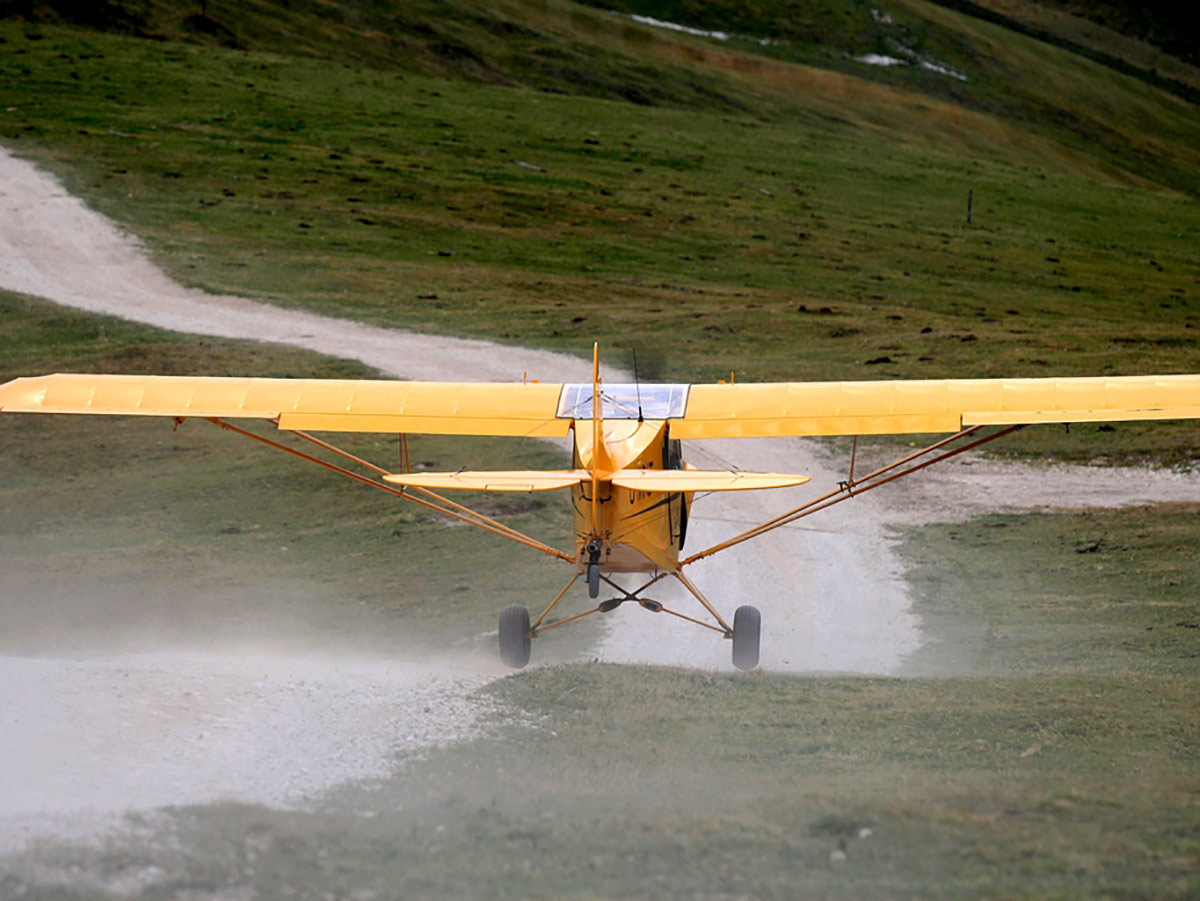 Welcome To A Thrilling New World
If you're ready for off-runway discovery, but not ready to make a big investment, the Zlin Savage Classic may be the perfect airplane for you.
The Classic opens up the world of taildraggers and bush exploration, with a capable aircraft at an entry-level price below $70,000, and with the low operating and maintenance costs of a light sport aircraft.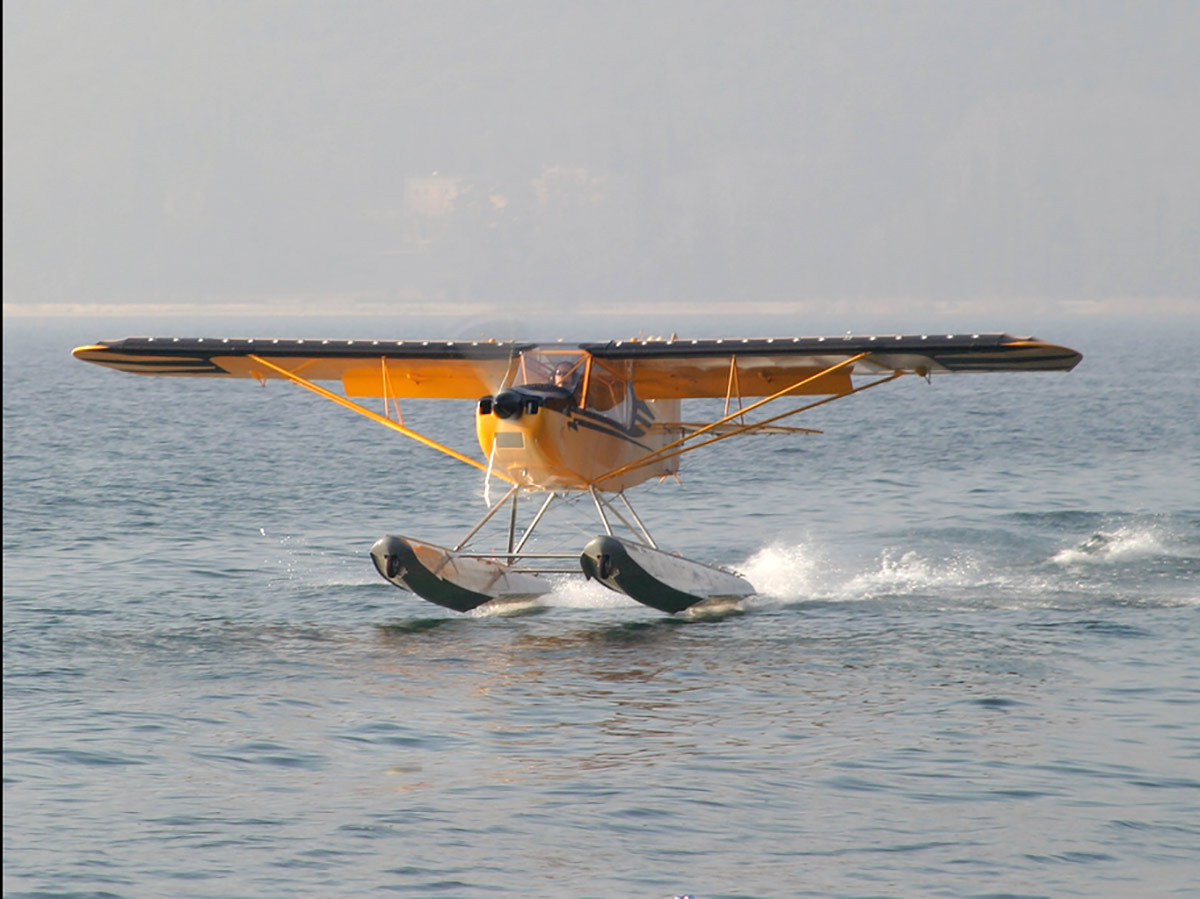 Proven, Experienced
The Classic is the first of Zlin's Savage line of aircraft, and still the best seller. Examples of this high-wing tandem-seater, which has been in continuous production since 1997, are flying in dozens of countries around the globe and have proven to be adept at handling many diverse environments.
The Classic is inspired by the legacy of the popular J3 Cub, updated to take advantage of advances in engineering design, materials and the modern four-stroke aviation powerplants produced by BRP Rotax.
Watch dozens of "
Bush Pilot"
videos featuring the Zlin Savage Classic on Massimo Uberti's
Vimeo Channel
.
Priced under $70,000 • Ready-to-Fly
Call (501) 228-7777 for Details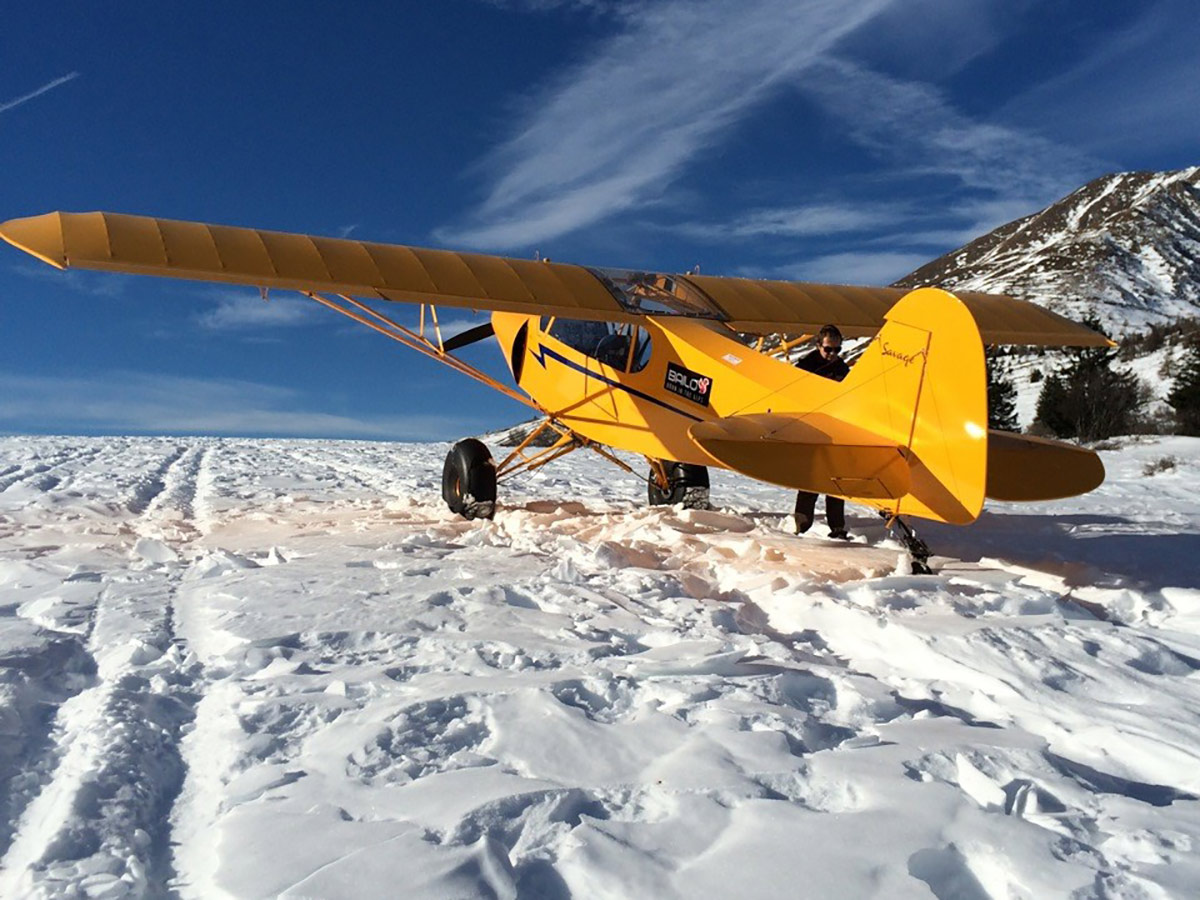 Easy To Fly, Easy On The Wallet
The Savage Classic introduced the main features that have made Zlin products so popular, such as the strong 4130 fuselage, robust landing gear, good visibility and exquisite handling qualities. It is one of the easiest-to-fly taildraggers in the market today, which explains why it is much appreciated among flight schools and performs so well out in the bush.
You can equip the Classic with standard, budget-friendly instrumentation or outfit it with state-of-the-art navigation and communications gear. Call to discuss custom options.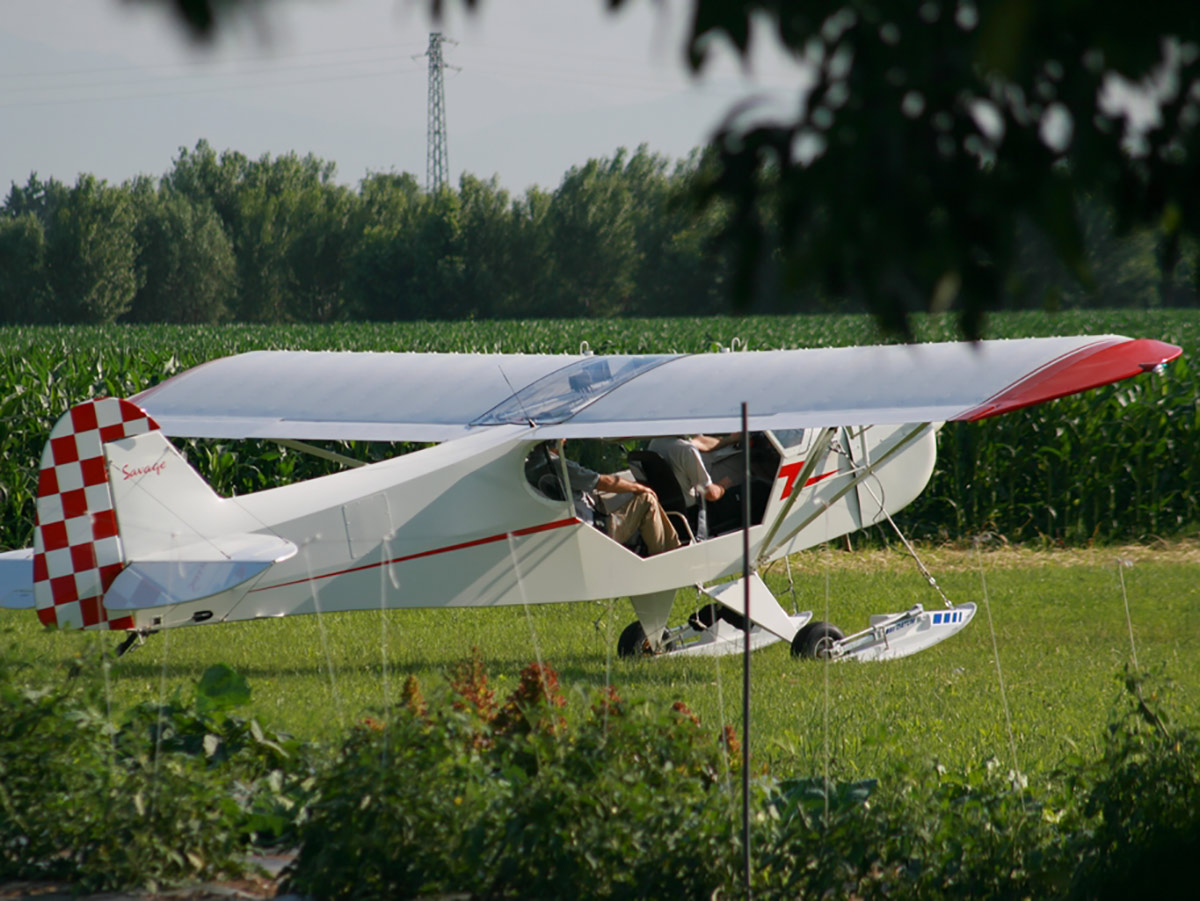 Better Than The Original, More Economical Too
With it's slightly wider cabin and legendary J3 Cub lines, the Savage Classic delivers competent STOL performance and stall speeds of 38mph combined with a comfortable cruise of 106mph.
Now you can buy a brand new, evolved version of the J3 heritage, with a modern, fuel-sipping Rotax 912 engine, for less than the price of a 70-year-old used Cub.
Features of the Savage Classic
Fuselage & Wing
Complete 4130 reinforced fuselage
Aeronautical standard bolts (AN)

Bushing pre-welded into the fuselage for float attachment

Aluminium wing structure
Aluminum ailerons and flaps
Two aluminum fuel tanks (total 68lt)

Foldable wings for storage
Lifetime Dacron fabric covering

PPG two part epoxy paint

Savage yellow or white paint scheme with lightning bolt (black)

Engine
80hp Rotax 912 UL with clutch & starter (100hp option available)
Reinforced engine mount

Powder coated (black or grey) controls and engine mount

Custom exaust system (stainless steel)

Sealed high energy battery

Fireproof firewall

Propeller
GT two blade wooden propeller, metallic gray (70inch)

Instrument Panel
Airspeed indicator
Altimeter
Vertical speed indicator

Pedestal mounted compass
Inclinometer
Tachometer
Oil temp
Oil pressure
CHT
Hour meter
Ignition lock/starter
Low voltage warning light
Master switch

Circuit breakers
Choke control
PS Engineering PM1000II intercom
406 MHz ELT with remote activation& alert
Fuel selector valve - gravity feed fuel system

Fuel sight gauge in wing root - fuel filter and basic drain
Controls
Control sticks, pilot & co-pilot, with PTT
Rudder pedals & toe brakes, pilot & co-pilot
Throttle, pilot & co-pilot
Elevator trim, pilot
Flap lever mechanism (3 positions)
Cabin
Large Cabin: 28.5 inch wide at shoulder

Large door for ease of access
Door can be opened during flight
Full overhead skylight
Large baggage area (45 lbs max)
Fly solo from the front seat
Two fresh air vents
Easily removable seats with map pocket
Four point safety harnesses
Tilting seats for access
Wooden floorboards
Landing Gear
16" Tundra tires
6" aluminum rims
Fully steerable tailwheel
Dual bungee shock absorbing system
Hydraulic brakes
Bush wheels available
1500lb floats available soon
Skis & ski fittings available soon
Specifications of the Savage Classic
Performance (with optional 100hp Rotax)
Vne
128 mph
Max speed (straight/level ight)
117 mph
Cruising speed 75%
106 mph
Climb rate
945 fpm
Climb rate (climb prop)
1,060 fpm
Stall speed, full flaps
38 mph
Max ceiling
14,400 ft
Range 65%
436 miles
Required take-off distance
361 ft
Required landing distance
295 ft
Required landing distance
over 50' obstacle
623 ft
Crosswind component (max.)
18 mph
Specifications
| | |
| --- | --- |
| Wing Span | 30' 7" |
| Length | 21' 0" |
| Height | 6' 7" |
| Wing surface area | 152.9 sq.ft. |
| Wing chord | 61.4 in |
| Cabin width | 27.2 in |
| Undercarriage width (Ext. gear) | 5' 11" |
| Max take-off weight | 1320 lbs |
| Basic empty weight | 725 lbs |
| Useful load | 595 lbs |
| Wing loading | 8.1 lbs |
| Load factor | +4 -2 g |
Distributor
Savage aircraft are distributed in the USA by SportairUSA, LC. Located at KORK North Little Rock Municipal Airport, North Little Rock, Arkansas.
Manufacturer
Savage aircraft are manufacured by Zlin Aviation, s.r.o. Located in Napajedla, Czech Republic.